Artist Booking system –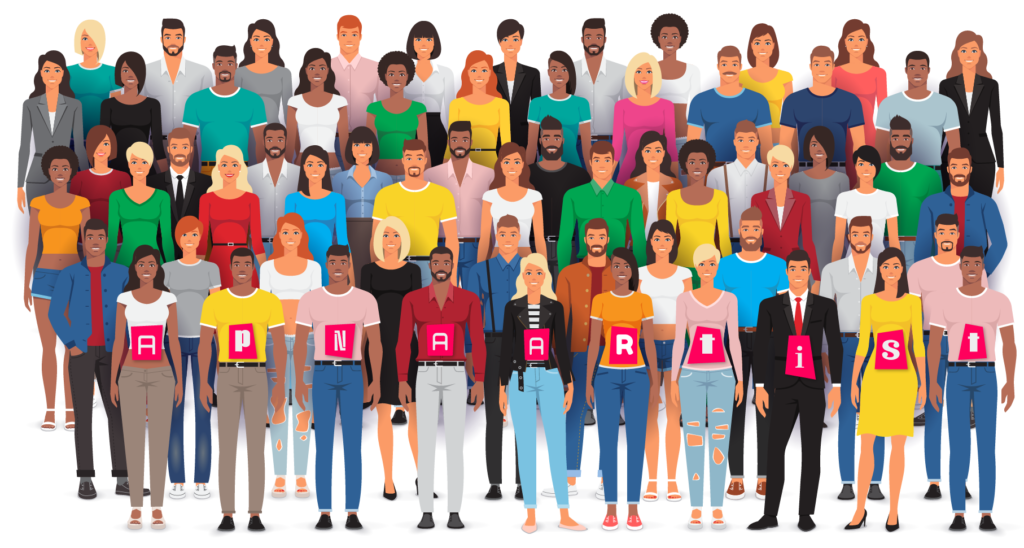 APNA ARTIST Booking system is a media platform for artists to share their work on the platform. APNA ARTIST helps users create short-form music-focused videos with the goal of gaining attention from all sources, including other people of the same category including some popular brands, to help the users launch their career or get it to the next level. This platform is useful for both professional artists, upcoming artists, and the newly trained artists alike to showcase their talents.
Apna Artist enables any individual with skills in a varied type of fields such as singer, disk jockey,
rapper, music producer, dancer, cinematographer, and other such similar professionals to create a platform where they can connect with the others in similar fields who are looking for good talent. This enables all parties to find each other without the intervention of any third-party companies or middlemen. There is also full transparency in the entire process.
Any individual can show their talent with this platform, which follows non-invasive methods,
allowing users to create short dance, lip-sync, funny videos, and other such types of things
that can be used as.
---
Apna Artist comes up with spellbinding solutions!
At this time when booking artists for home functions and live events with transparency or making a proper advertising campaign is so difficult for people, Apna Artist Pvt Ltd comes up with services like booking professional artists without any extra charge or brokerage, they also provide budget-friendly advertising campaigns to business as well as individuals. In this era full of work pressure and lack of work-life balance, they help you get entertained without any extra burden of cost make a Transparent platform, so the users find a hassle-free platform without being dependent and helpless from organizers and various third party brokers. https://apnaartist.in/artist-community/
To give Fresh opportunities to all the talented individuals across India.